Hello. How have you been? It's been a while, I know. Should we catch up, or should we just resume where we left off like a long lost VHS as if we've never been replaced by DVDs or Netflix or WiiU's or whatever we're replaced with now. I vote we press play. Let's talk about Ben Howard. Do you know him? Let me introduce you:...
Billie Holiday- Good Morning Heartache Good...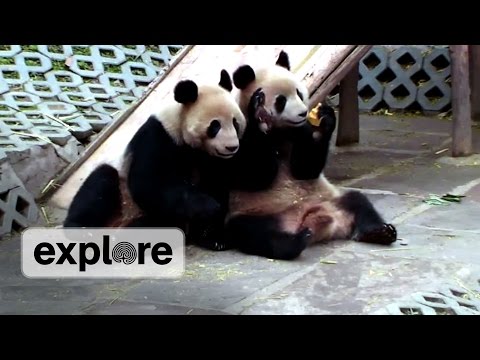 Lisa Mitchell- Neopolitan Dreams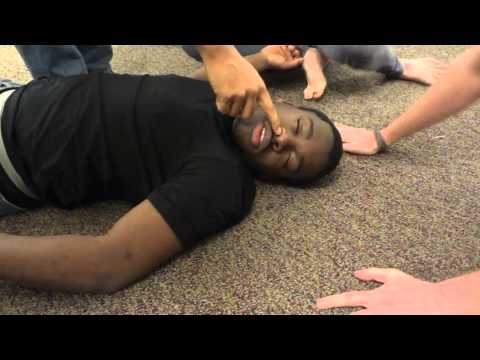 OH, 6th graders.
6th grader: Where do you work? Me: I work at the Veterans Hospital. 6th grader: Cool! You get to work with animals!
Oh, Eat'n'Park
Tiffany: Can I have a smiley face cookie, please? Server: We only have the Stillers kind. Tiffany: The what? Me: The Steelers kind. Tiffany: Haha oh I thought he said "stillers". Me: He did! Matt (to the server): She's not from around here!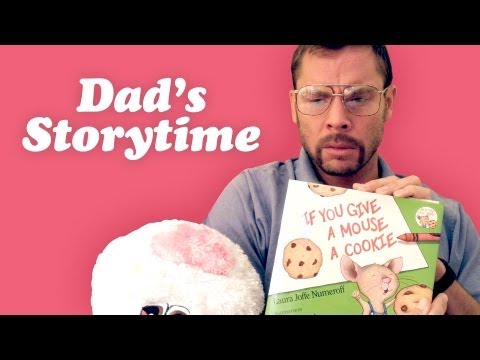 Watch
thedailywhat: Beauty Pageant Kids These Days of the Day: I have a theory about Toddlers & Tiaras that involves TLC working with Child Services to lure unfit parents into a trap a la police station lotteries. It has to be that. It just has to. [bwe.] Once you get past how terrifying this is, this show is absolutely hilarious. 
Oh, Mom.
Though she doesn't like to admit it, my mother loves baskets. So this Christmas, I gave my mother a hilarious top hat-shaped basket filled with things she likes and things she doesn't like, just for laughs. Anyway, today I received this picture: …oh, Mom. You are simply delightful.
permisadventure: Warmest Part of the Winter by...
Drive-by Truckers- Two Daughters and a Beautiful...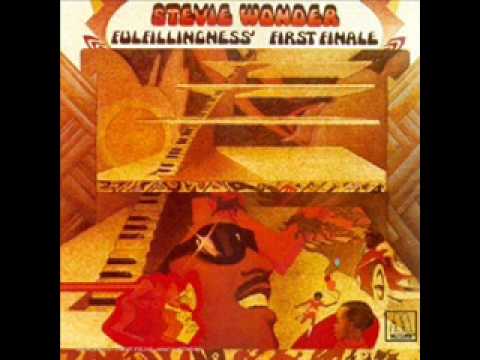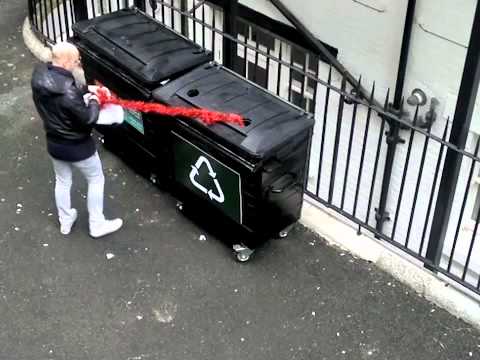 coffeeandkitsch: i've had this on repeat all...
I only have one item on my bucket list: Visit the Roloff farm and go on a hay ride. 
Watch
thedailywhat: Very Important Interview of the Day: "When the going gets tough, the tough make the best of what they can find around the house": Rock Center's Brian Williams speaks with Jenny Slate and Dean Fleischer-Camp and their son — Marcel the Shell With Shoes On. [rockcenter.] Bonus: A frank discussion on gender with Marcel's "parents."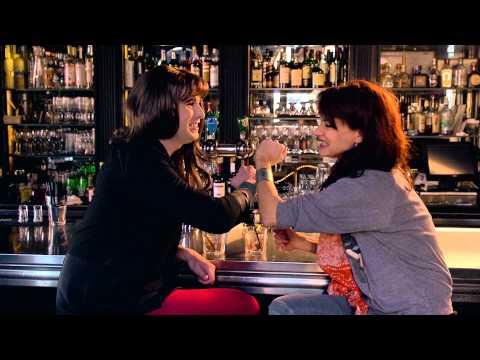 Watch
Listening to this on repeat. If you need me, I'll be dancing around my apartment wishing I had a Wheedle and a Tiki Torch were here to join and help me decorate my tree. 
Texts from Bennett
ARE AMAZING!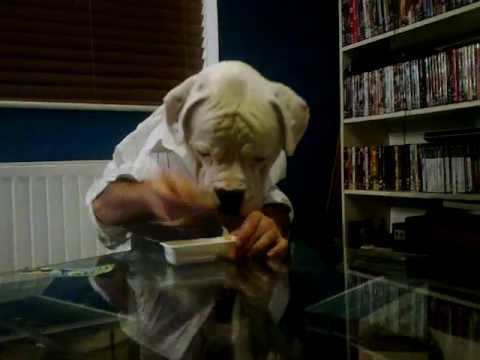 Lana Del Rey- Video Games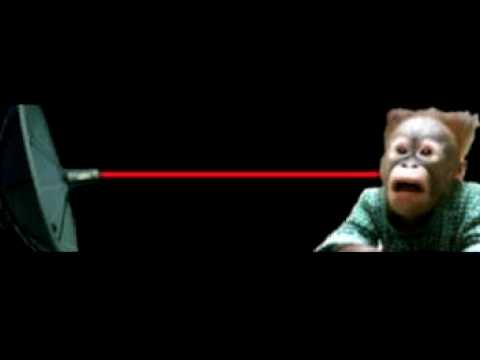 Patty Griffin- Moses
Oh, Mom!
Mom: I mean why would I eat eggs?
Me: ...
Mom: I'm an adult, so why would I eat eggs?
Me: What?
Mom: It's not like anyone can force me to eat them anymore. I mean, when I was a kid I would eat them because I had to, but I'm an adult now.
Me: So you don't like eggs?
Mom: Why would I?
2 tags
Kyle Patrick: Dear Diary →
kylepatrick: I went to a friend's birthday party this weekend and saw two ladies I don't get to see that often. We do, however, keep in touch over email and things. Upon seeing these two lovely darlings, they asked me if I knew of the show Sister Wives. I did. Then they proceeded to ask me if I wanted to…
Eeeee!
After weeks of hanging out with 6th graders, today we were finally matched to one! My mentee is so cool. I mean, like, really cool. While he was telling me more about himself, I just wanted to grab him by the shoulders and say, "do you know how cool you are? Are you seeing this in yourself?" I decided not to do that as that might freak him out. He's shy and nervous, and writes...
Captain's Log
My dear, dear friend Kyle Patrick sends me some of the best emails in the world. For a while there I considered creating a second blog that was just correspondence between me and KP. He's just a rad guy. Sometimes I think I should marry him just so I would have the coolest name ever. Patricia Patrick. Pat Pat. Patty Pat. Patsy Pat. Patsy Patty. I hope this doesn't scare you KP. Anyway,...
Buddy Holly- Maybe Baby 50s on 5 never ceases to...
Whoops I really messed this up. Ryan Adams-...
The National-Mr. November I know I've...
Anonymous asked: Hi
But think of all the people you did make happy.
PS I forgot to mention…while he was signing my book, he asked, "So how did it feel when everyone was jumping at you and trying to get your attention while you were throwing the brains?" to which I answered, "Well, everyone wanted one so I felt like I disappointed a lot of people." When I said this, he stopped writing, became very serious, looked me in the eye, and...